Air Cleaners
Thousand Oaks Air Control
Breath Freely with Air Cleaners
Your home's indoor air quality is affected by several different factors. But you just need it to be clean. Our Thousand Oaks Air Control technicians can install air cleaners directly into your central HVAC system quickly and professionally. We'll make sure that they're perfectly installed, fully functional, and that you'll have no problems with them in the near future. Dust mites, pollutants, pet hair, and countless bacteria and allergens could be polluting your home's indoor air, and a poor indoor air quality can be responsible for several different illnesses, and may cause, trigger, or irritate serious respiratory problems.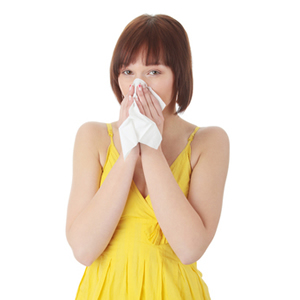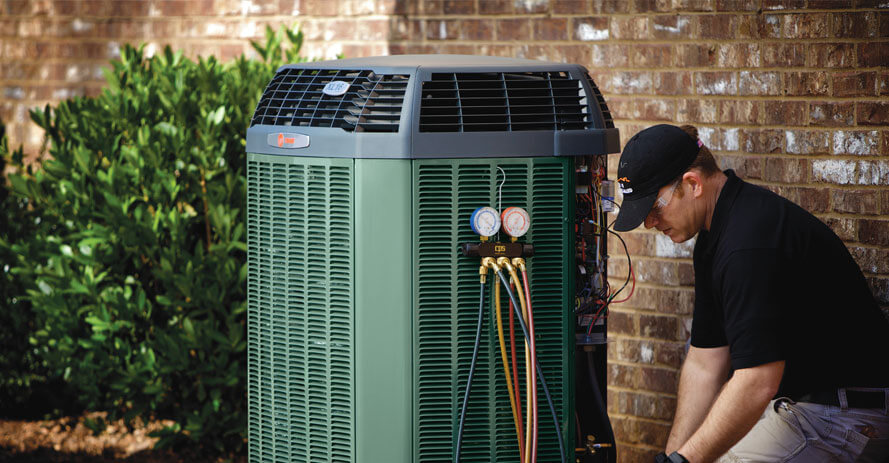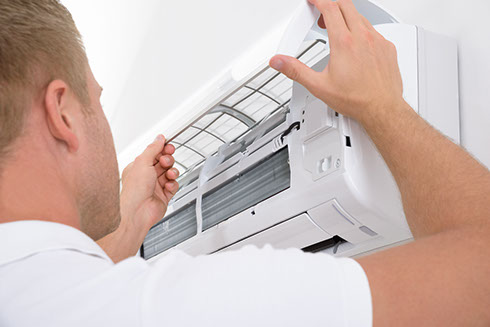 Why Use Thousand Oaks Air Control Cleaners?
Most people spend around 90% of their lives at home, so having air that's safe, clean, and healthy to breathe is very important. If there are any harmful elements in the air in your home, you might notice that you or someone else in your home are experiencing some of the problems they can cause. Some of the symptoms often associated with poor indoor quality include:
Dizziness
Sneezing
Headaches and Migraines
Flu-like Symptoms
Allergic Reactions
A General Feeling of Unwell Being
If anyone in your home has been experiencing these symptoms regularly or for an extended period of time, our Thousand Oaks Air Control technicians can help. If there's anyone living in your home with an existing respiratory problem, having poor indoor air quality may trigger or aggravate the problem. And if there are any children living in your home, poor indoor air quality could lead to the development of serious respiratory problems in them. Our Thousand Oaks Air Control technicians can make sure that your home's air quality is not a risk to you and your family.
If you have any problems at all with your heating unit, call us today and we'll be happy to schedule your appointment.
About Our Air Conditioning and Heating Professionals
Thousand Oaks Air Control is a family owned and operated business, and we've been providing homeowners in the Thousand Oaks area
with quality, professional repairs since 1997. We are licensed, insured, and bonded heating and air conditioning contractors with years of of experience
working with all types, brands, and models of heating and AC units.
READ MORE
Whole-Home Air Cleaners
While there are portable versions of air cleaners available on the market, which may suit the needs of some homeowners, they aren't nearly as effective as a whole-home air cleaner would be. Whole-home air cleaners are hooked up to your HVAC system directly and clean all of the air that is distributed through your home. Our Thousand Oaks Air Control technicians can install these systems as a permanent part of your heating and air conditioning system, which will ensure that the air in your home is always as clean as possible.
If you aren't sure whether or not an air cleaner would be beneficial in your household, our Thousand Oaks Air Control technicians can perform a test of your indoor air quality and determine whether the pollution in your home's air would warrant it. We can also help you find exactly what's causing your air quality to be low, and we can help you determine the best way to move forward solving the problem.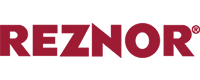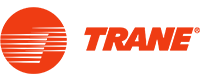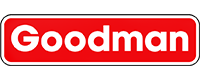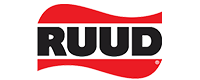 Professional Air Conditioning and Heating Repair and Installation Service in
Thousand Oaks and the Surrounding Areas
make an appointment