Air Conditioning Repairs
Thousand Oaks Air Control
Dependable Air Conditioning Repairs
Air conditioners don't often receive the repairs or maintenance that they need in order to be kept in the best condition possible. Most of the time, homeowners won't call in a professional for AC repairs until very serious repairs are needed. But these repairs could have prevented, or at least less expensive, had they been caught and taken care of earlier on. This negligence can often lead to a complete breakdown of your AC, which will most likely happen during the hottest parts of the year, when your AC is being used the most. So it's very easy to find yourself in an emergency situation. Calling a professional Thousand Oaks Air Control specialist as soon as you notice a problem can help you save money on repairs and avoid emergencies.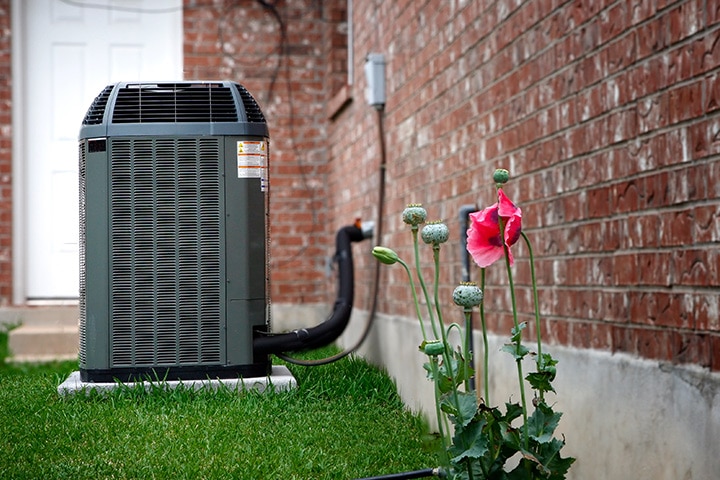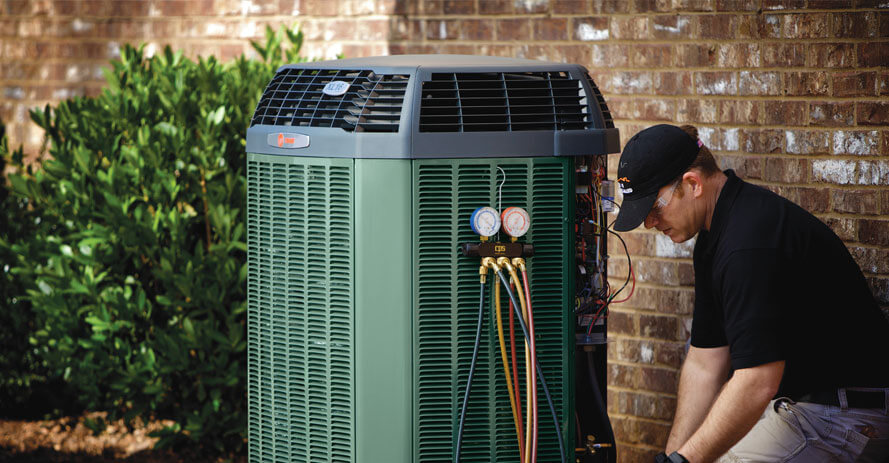 AC Maintenance
To catch any AC problems as quickly as possible, having regular maintenance performed on your system is a must. Our Thousand Oaks air conditioning repair specialists can make sure that your AC unit is always running as well and efficiently as possible. This won't just ensure that your home is always cool and comfortable, but it will also save you money on repairs and energy costs. You'll use less energy to achieve the same temperatures with cleaner vents and well-maintained air ducts.
Any time your ducts become blocked or clogged at all, it will hurt your AC's energy efficiency. So if you're able to reach any of the blockage on your own and clean it out, you'll want to take care of it. For anything that's too far inside the ducts, our Thousand Oaks air conditioning repair specialists can help. Your AC unit needs to have completely unimpeded air flow to work properly, and we can make sure that your ducts are allowing your air conditioner to function as efficiently as possible.
About Our Air Conditioning and Heating Professionals
Thousand Oaks Air Control is a family owned and operated business, and we've been providing homeowners in the Thousand Oaks area
with quality, professional repairs since 1997. We are licensed, insured, and bonded heating and air conditioning contractors with years of of experience
working with all types, brands, and models of heating and AC units.
READ MORE
Air Conditioning Tune Ups
Tune-ups are the most effective way to catch problems as soon as they develop and to ensure every part of your AC functioning properly. Our specialists recommend you have at least one inspection and tune-up of your AC each year to ensure that everything is functioning as well as possible. If you notice even what seems like a small problem, it's wise to call a professional and get their opinion. A well-maintained AC unit will need less—and less costly—repairs. During tune-ups, our Thousand Oaks Air Control specialists will find any problems with your system—small or large—and repair them. When we find the problems, we'll discuss them with you before moving ahead so that there aren't any surprises at the end of the job.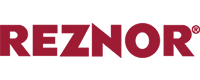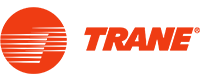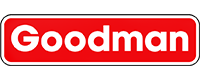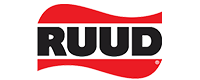 Professional Air Conditioning and Heating Repair and Installation Service in
Thousand Oaks and the Surrounding Areas
make an appointment