Heating Repairs
Thousand Oaks Air Control
Heating Repairs
During the colder the parts of the year, your heating system is one of the most important parts of your home. Your home should be able to consistently provide you with comfort and security, and during the winter months, that means providing you and your family with adequate heat. So when you need your heating system repaired for any reason, our
Thousand Oaks Air Control specialists
will give you quality services as quickly as possible. We'll be on the job as soon as we can, and we'll get the work done quickly and professionally. We know the importance your heating system has to your home, and we'll get it back up and running as soon as we can.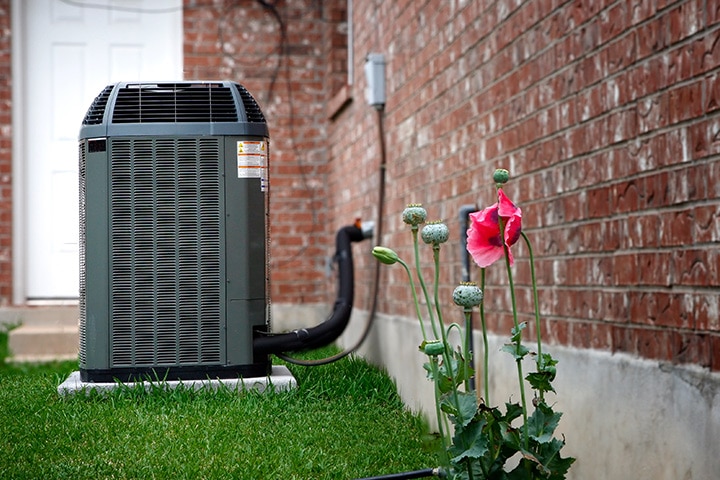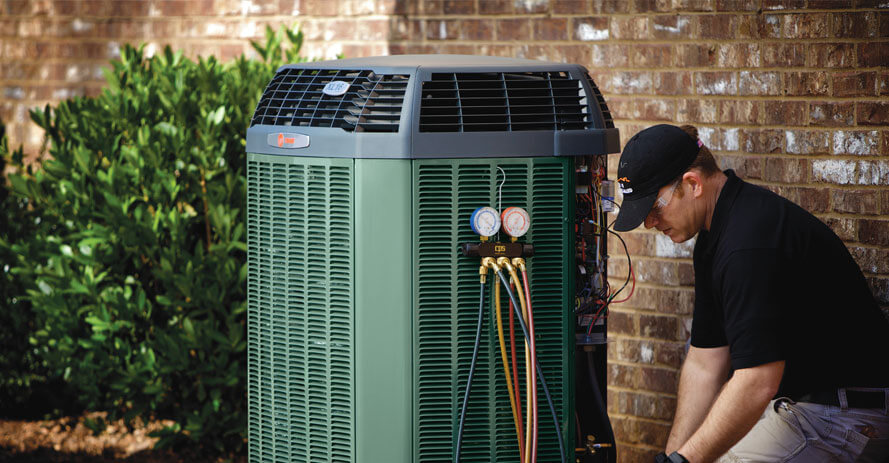 Our Thousand Oaks Air Control Professionals
Each of our Thousand Oaks heating repair contractors is licensed, professionally trained, and have tremendous experience. We can confidently guarantee that you'll be receiving high quality workmanship and professional customer service at every job we perform. We can work with any type of heating unit, including heat pumps, furnaces, boilers, and even gas fireplaces. And we'll always work to get the job done as quickly as possible, but we'll never sacrifice quality work in favor of speed.
If you have any problems at all with your heating unit, call us today and we'll be happy to schedule your appointment.
About Our Air Conditioning and Heating Professionals
Thousand Oaks Air Control is a family owned and operated business, and we've been providing homeowners in the Thousand Oaks area
with quality, professional repairs since 1997. We are licensed, insured, and bonded heating and air conditioning contractors with years of of experience
working with all types, brands, and models of heating and AC units.
READ MORE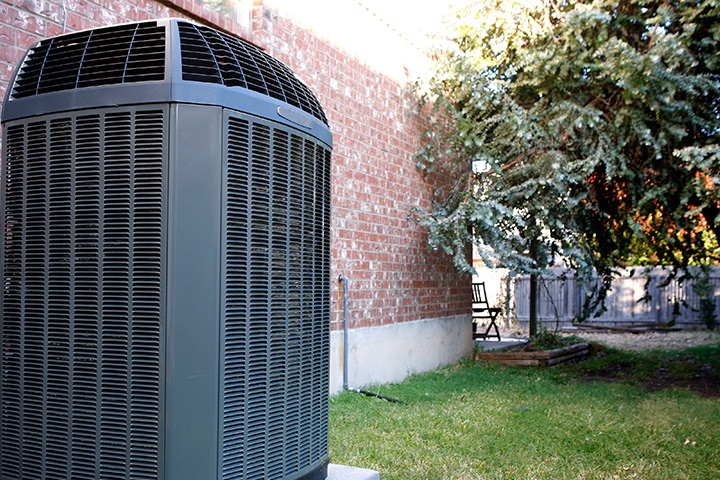 Thousand Oaks Air Control Tune Ups
One of the best ways to make sure that your heating unit is always in the best condition possible—which will lower your energy costs, make your home more comfortable, and keep you from needing expensive and complicated repairs—is to catch problems as soon as possible. But most of the time, homeowners don't call in a professional for assistance until their unit breaks down or has a problem that hinders its performance.
Calling in a Thousand Oaks heating repair technician for a regular tune-up is guaranteed to help you prevent serious problems from ever occurring. During a tune-up, our professionals will looks for any small problems and eradicate them before they become worse or do any more damage. We'll also make sure that each part of your heating system is functioning perfectly to increase the efficiency of your heater, which is good for both your home's comfort levels and your monthly bills.
Thousand Oaks Furnace Repairs
Furnaces are under constant stress while they're being used, so problems can develop in them fairly frequently. And as is the case with all heating appliances, it's important that you catch these problems as quickly as possible. Our Thousand Oaks heating repair specialists recommend that you have a tune-up and inspection of your furnace at least once a year. This will ensure it's kept in excellent condition, so you save on energy costs, repairs, and replacements.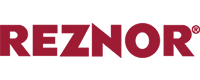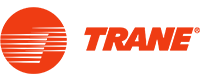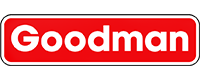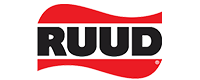 Professional Air Conditioning and Heating Repair and Installation Service in
Thousand Oaks and the Surrounding Areas
make an appointment